Tech
IoT Courses – Syllabus, Modules, Job Opportunities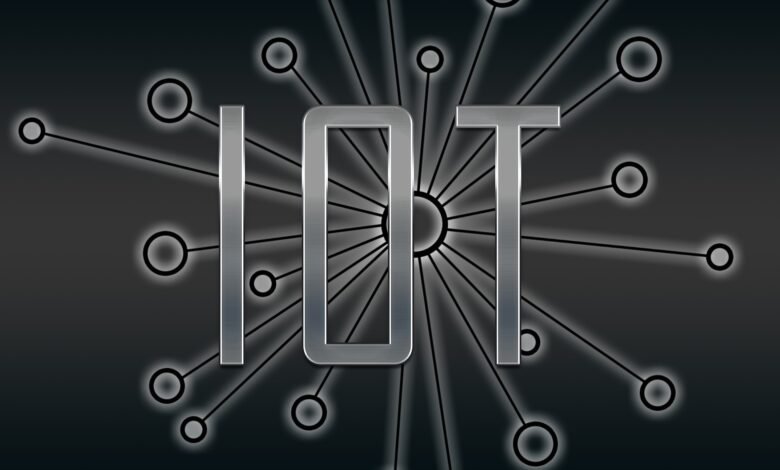 The Internet of Things (IoT) is the upcoming technological revolution that the entire world will experience. We currently live in a linked device era, and connected things will rule the coming years.
Due to the rapid development of technology and reliance on the Internet, businesses and firms face intense competition today. A corporation with an IoT expert on staff will experience regular improvements in how it operates and will have simple access to vast amounts of data online.
The emphasis of this electronics course is on practical IoT topics like detecting, actuating, and communications. It includes the creation of Internet of Things (IoT) prototypes, including sensors, actuators, processors, and communication devices, to aid in the growth of your knowledge and experiences. 
What are the eligibility criteria for an IoT Course?
An individual who is pursuing or has already passed in any of the following areas—
B.Tech.

BE

BCA

NIELIT 'O' level with graduation

BSc

NIELIT 'A' level
This course not only gives you the technological know-how you require, but it also gives you free training in work ethics, aptitude, mock interviews, soft skills, interview techniques, and corporate values that you would need to enter the IT industry. Its instruction is provided by real-world development experts and professional teachers who also assist each student in completing their own real-world projects by the course's conclusion.
What are the modules for the IoT course?
The topics covered in this course may vary from one institute to another. However, the topics that are usually covered under the IoT course are as follows—
An overview of IoT

IOT Protocols and Architecture

Overview of Internet of Things Components and Communications Technology

Actuators & Sensors

Interfacing of gas, motion, light, and temperature sensors

Wireless Networking Foundations

Overview of the ESP8266 Wi-Fi Model

Fundamentals of virtualisation and cloud architecture

Research into IoT Cloud platforms

IOT vs M2M 
What are the job opportunities after the completion of the IoT course?
1. Embedded Programs Engineer
Any embedded programming engineer would need to create the different PCBs, firmware, etc. Additionally, you would be tasked with measuring performance and troubleshooting the systems you design or programme.
2. Security engineering
You would be responsible for making sure that any future hacker efforts to seize control of the developing IoT technologies are prevented. You need to be familiar with penetration testing, and you should also keep an eye out for any shortcomings you may notice.
3. Expert in Sensors and Actuators
A career in sensors and actuators would involve working with high-quality sensors and actuators. The task of creating devices would belong to you.
Conclusion
IoT is a rapidly expanding industry. The employment options in IoT that exist today were unimaginable in the past. You can presently choose from a wide range of areas and either work in security, UI design, or sensor design. You have a limitless array of options.
Also Read:  How To Clean A Teddy Bear