Travel
Can you call Playa del Carmen a safe tourist destination?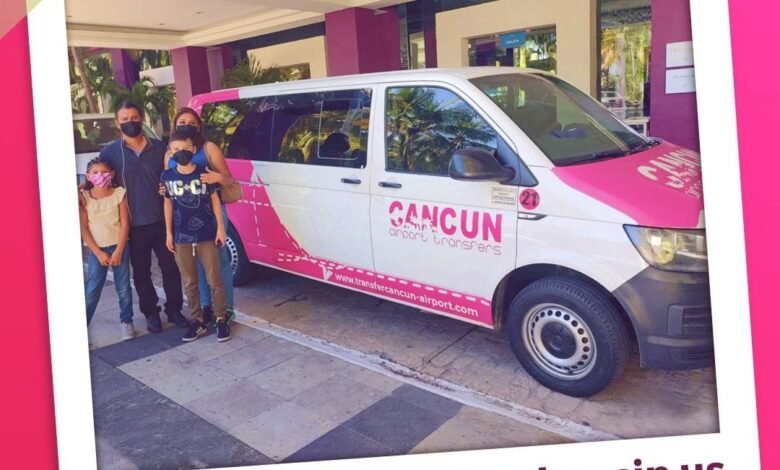 So, you're planning to travel solo to Mexico? Well, your biggest concern here is your travel safety. Is traveling to Playa del Carmen safe for travelers?
For decades the place has been a major tourist destination. Sited on the Yucatan Peninsula, the place has the best beaches in Mexico. While the country is an unsafe destination, millions of people visit Playa del Carmen every year to witness the turquoise water, palm trees, and coral reefs. According to the Mexico Secretary of Tourism records, around 35 million travelers visited Mexico from January to August 2021. 
Being a big country safety of travelers in Mexico and Playa del Carmen are two things. For the major part, Playa del Carmen is marked safe for visitors, with the major threats being hurricanes, sunburns, and insects. The place on earth is completely safe from crimes. 
However, you still need to pay additional attention to your valuables and never leave them on their own. With such a big tourist destination and alcohol consumption, it is also suggested to avoid taking a drink from a stranger. Also, do not ever leave your drink or food unattended, as you have a chance of being drugged. If you are the victim of the crime, report your case to the Agencia del Ministerio Publico Playa del Carmen.
Safety in Playa del Carmen
Unfortunately, no place in the world is 100% safe. But, when it comes to Playa del Carmen, most visitors feel safe here. The crime rate is negligible, and people can easily roam around without the threat of being robbed or scammed.
How safe is Playa del Carmen for solo travelers?
If you are a solar traveler, you may have to be extra conscious and cautious of your surroundings. Your safety precautions begin from your Cancun airport transportation. Make sure you avoid public transportation and always choose a private transfer from a reliable website.
Book your round trip transfer from Cancun airport to Playa del Carmen to avoid speaking to any unknown taxi drivers. Always choose a reputable company to book your private transfer and experience a safe trip.
How safe is Playa del Carmen for families?
Well, the place is equally safe for families. When you book a private transfer, you can easily enjoy the trip without any security threat.
How safe is Playa del Carmen for Americans?
The place is safe for everyone worldwide as long as they follow the general safety measures.
Safety at night
Playa del Carmen is a small town, so you can easily walk around alone. The best thing is that the place has lots of people during the day and night, making it safe. 
How safe is Playa del Carmen from Cancun?
Both places are equally safe for tourists. So, you can easily travel from Cancun airport to Playa del Carmen.
So, whether traveling solo or with your family, Playa del Carmen is a safe haven for all. Plan your trip cautiously, so you don't leave any loopholes for criminals.