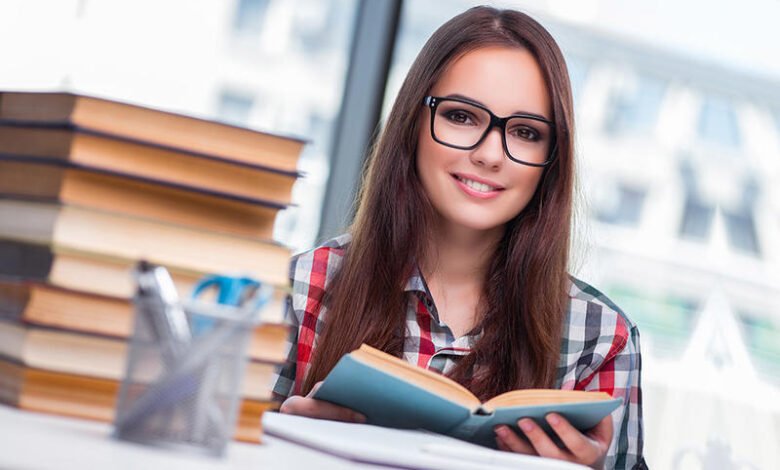 The island country Singapore is popular for its infrastructure, development, tourism, business, technology, and science. However, students have great chances to explore career opportunities in Singapore. Most universities tie-up with many industries as well students can learn skills-based education.  Singapore not only provides top-quality education but also there has good transport, accommodation, and food and living facilities. Students can have a high standard of living in Singapore.  
Many students across the world who want to get a foreign degree, prefer Singapore as their educational destination. During the academic life, online assignment help experts assist them to make their educational journey comfortable.  Students have numerous choices of universities and colleges to pursue their higher education. In this blog, we provide a detailed description of some top universities in Singapore.     
Top Universities in Singapore for International Students     
After conducting good research on the websites of different universities, we have listed the top five universities in Singapore for international students. Let's take an overview of these universities.   
National University of Singapore
The first name in the list of top universities in the National University of Singapore. It is the best university in Singapore for international students. There have several branch campuses of different foreign universities. Therefore it provides joint degree programs with some top universities in the world. It has three campuses – Bukit Timah, Outram, and Kent Ridge.     
Nanyang Technological University
The second top university in Singapore is Nanyang Technological University. It also secures a position in the global ranking of the university. The courses in engineering and science and a material science subject are highly demanding courses of this university in the world. Along with this, it is also known for its business studies, humanities, social science, and medical courses. Students can get top professional career opportunities by getting a degree from here. NTU has the largest campus in Singapore which is located in Jurong West.     
Singapore University of Technology and Design
The Singapore University of Technology and Design is established in collaboration with the Massachusetts Institute of Technology (MIT). The university offers undergraduate and post-graduate program and the curriculum majorly focus on engineering and architecture design. The course includes engineering product development, sustainable design, engineering system & design, and information systems technology. Students are provided quality education by well-trained and experienced educators.  
Management Development Institute of Singapore
It is the oldest university in Singapore that offers internationally recognized courses in a variety of disciplines including engineering, business, management, fashion design, information technology, etc. Students can take assignment help in their academic writing task in different courses. The international campuses of the Management Development Institute of Singapore are located in Malaysia, Tashkent, and Uzbekistan.   
NUS Business School
NUS Business School is the best business school in Asia and it is a part of the National University of Singapore. It has around 3500 students are studying different business courses like finance, management, marketing, analytics and operation, strategy, and policy. It offers a double degree program associated with top universities in Asia, North America, and Europe, too. Students can get high-quality education from this university in business and achieve their desired career field. Assignment help experts can guide them in their courses to improve their learning.  
The assessment and edit carefully
Before imparting the paintings to college students, proofreaders very well leaf through them to locate any mistakes in language, spelling, punctuation, structure, and so on. If there may be an error, editors will accurate it as quickly as viable so that scholars reap error-unfastened paintings from a professional. 
They Appreciate the Work of Others
Online undertaking enables in Singapore every so often contain thoughts and records from different authors to enhance the first-class in their works. However, they make sure to credit score the paintings of different authors withinside the undertaking with the aid of using following the university's quotation format. Students will constantly acquire well-stated paintings from a professional. 
Conclusion 
The above-mentioned detail of universities in Singapore helps students in selecting the best colleges for their higher education. The top-quality education provides good career opportunities to the students. Online assignment help experts can assist students in each step of academic life. With their online assignment help in singapore, students can score good academic grades.