Tech
Your Guide on How to use an on-demand delivery app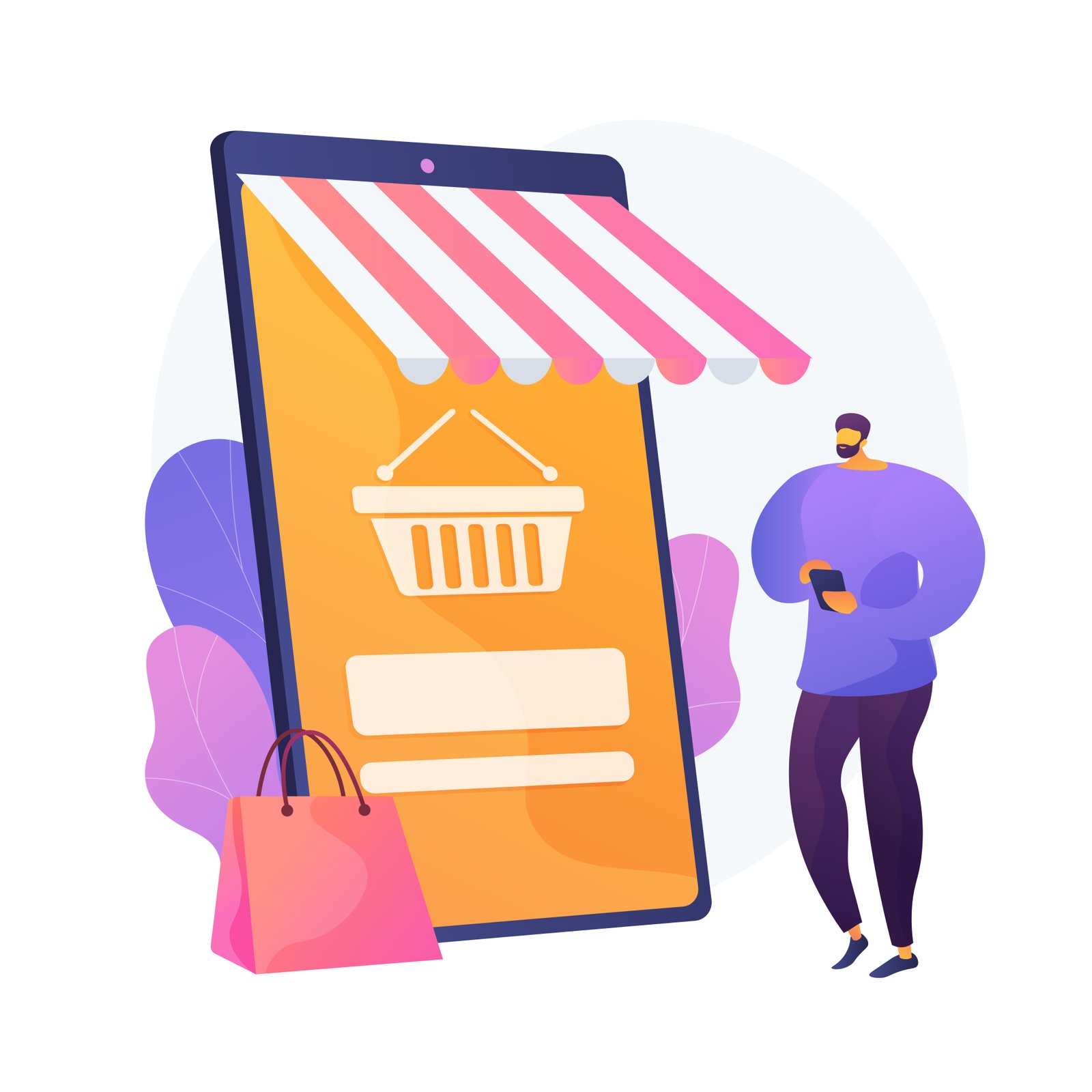 The on-demand delivery app business is exploding in popularity. Users today want to have these products/services delivered on-demand, whether it's groceries, liquor, or salon-style blowouts at home.
The reason for the increase is that the on-demand method is based on a single principle: "Give people what they want when they want, and wherever they want it."
The most typical issues in the on-demand delivery app industry
The following are the top three issues that mobile app developers/appreneurs encounter while joining the on-demand app business:
1. An unpredictably volatile market
With each passing day, the market for on-demand delivery apps expands.
User requirements, on the other hand, change quicker than service providers, making it difficult for newcomers to keep up.
Not just new entrants, but also those already in the market, must devise fresh strategies to retain customers and, eventually, stay in business.
2. It was not what was advertised
In order for your on-demand delivery applications to reach a large audience, you'll need to advertise them. Appreneurs frequently use a variety of advertising channels to bring attention to their prospective venture.
However, advertising that makes misleading promises frequently backfires. This may help you get clients more quickly, but you'll lose them faster since they won't get the same experience you promised.
Another issue is that you ran a large ad campaign and obtained a decent response as a result. However, you were not prepared to serve such a large number of people. As a result, users are once again disappointed.
3. The location
On-demand delivery applications are designed to make delivery services more efficient and convenient. Without a question, on-demand business is a popular model for businesses. However, many entrepreneurs fail to specify the sector they need to cover, as well as the one that has the least amount of competition for their target audience.
Failure in any of these areas can derail your goals and, as a result, your execution.
4. Failure to evaluate the competition
In recent years, there has been a torrent of on-demand applications, and on demand delivery software boosting competitiveness to new heights.
Investors nowadays have a plethora of on-demand app services to pick from.
There are applications in every industry, including food delivery, taxis, eCommerce, home services, healthcare, and many others.
It is typically tough for a novice to survive in such a competitive environment.
5. Failure to comprehend the target consumers in the target markets
Many times, the issue arises as a result of entrepreneurs' lack of understanding of their local audiences. This oversight is frequently expensive.
On-demand delivery app entrepreneurs overestimate demand for their services, resulting in them supplying macro-level services to micro-environments.
6. Ignoring the importance of user engagement
Another issue that entrepreneurs encounter is this. No matter how huge your concept is, it might still fail due to a variety of causes. These factors are as follows:
If there is only one use case for the product.
If the Uber-style delivery service isn't particularly interesting.
If there aren't enough use cases for the product.
If any of the three factors listed above are present in your on-demand delivery app, it might lead to its demise.
7. There isn't a monetization strategy in place.
The finest on-demand delivery service applications are not just popular with customers, but also profitable. As a result, developing a monetization strategy from the beginning of the app development process is critical for success.
The monetization mechanism may be used to determine the app's functionality and distribution options. Techniques such as:
Access to more features should be paid for.
Announcements about the location
Create both a free and a premium edition of the app.
When your company is not the app itself,
but the things you distribute, another technique that is
gaining traction among small businesses is in-app selling.
How can these issues be resolved?
Knowing what's bothering you and talking about it isn't the sole solution. It is necessary to have solutions to these issues.
Keeping this in mind, we've compiled a list of a few things to consider while developing an on-demand delivery app. They are as follows:
1. Create a definition
If you don't outline the workings of an on-demand delivery firm properly, it won't last long.
Okay, the word 'proper approach' is subjective in this case. You must first determine your potential.
This refers to the region you can cover, the orders you can deliver (be aware of busy days), marketing strategy, and so on.
2. Pay special attention to retention.
User retention should be a priority not just in the beginning, but also later in your career.
Retention of customers
When you try to expand your firm without considering your capabilities, you risk losing your current consumers.
Furthermore, if you want to maintain your distribution process smooth and quick, you don't have to immediately enter the vast market or make plans to gain new consumers. This may be done after you have the necessary backup to handle the larger crowd.
3. Manage and automate
People utilize Uber as a delivery service because they want rapid service delivered to their door.
Manual chores might add to your workload and cause delays in the process. You must guarantee that the procedure you are following is as automated as feasible and that it is running well.
You must oversee the entire procedure to ensure that the latter is functioning properly. Keep a close eye on the automated procedure, and the flow will go smoothly.
4. Stand out.
It's becoming increasingly tough to be completely unique in today's world. The arrival of the on-demand delivery app ushered in a period of rapid growth.
There isn't a single industry that isn't affected by these services. To stay ahead of the competition, you must understand the 'gap' that users are experiencing.
A thorough examination will enable you to understand the people's needs and what they are receiving. Your goal must be to close this deficit. This is the most effective technique to make your services stand out.
5. Keep data up to date
Despite being last on our list, this topic is really important. You must be well-versed in the overall market.
This encompasses both consumers and service suppliers, as well as buyer preferences and issues.
Gather all of this information, evaluate it, examine it, and then develop and implement your on-demand delivery system.
Conclusion
The market for on-demand delivery apps is massive, and it has risen to prominence in recent years.
Knowing how quickly it is growing, it is critical that you have a firm grasp on market demand and the individuals who are filling it. It's the chasm that may help you grow your business faster.
At the same time, you must be mindful of your available resources. Keeping this in mind, you must take further action. Looking For  On-Demand Delivery app development service
Contact Cubix their expert team of developers will assist you