Automobiles
What are the eligibility criteria & career scope of car designing?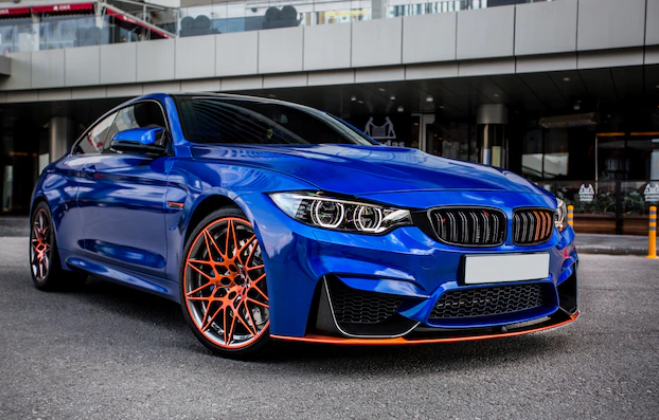 Automotive designing is a specialized course in mechanical engineering that mainly focuses on the designing of motor vehicles, motorcycles, trucks, buses, coaches, and vans. This is the process of the overall development of vehicles. Automotive Design Courses are for those individuals who hold a unique passion for cars or vehicles. This course helps in knowing how to design and produce visual interpretations of automobiles and components. 
Automotive design courses are mainly pursued during B. Tech in automotive design engineering and also in the master's course. Aspirants who manage to complete car design courses can work anywhere as there are numerous job opportunities. Admission to this course can only be made by fulfilling the eligibility criteria. Aspirants who fail to meet the eligibility criteria will not be considered eligible to avail of the course. 
Let us have a look at the eligibility criteria for the automotive design course:
Undergraduate level: aspirants must qualify 10+2 exam with more than 50% marks from a well-recognized board. Aspirants must have scored at least 50% marks in Physics, Chemistry, and Mathematics in Class 12th. 
Postgraduate level: aspirants who wish to pursue a master's or do a postgraduate degree in the field of engineering or technology from a well-known university. Interested aspirants must also have a valid GATE score. 
The market for motor vehicle is increasing day by day, and a wide range of opportunities are outcoming for automotive engineers. As the market for motor vehicles is growing, students will be offered numerous job opportunities. 
Let us have a look at a career in automotive design:
There are numerous job opportunities which are offered by an automotive design course. Technology is growing at a rapid rate. So students who have completed the automotive design course will be offered job opportunities such as automotive designer, production engineer, etc. Different job opportunities with roles and responsibilities include:
Automotive designer: this individual is to design the layout of automobiles and systems using sketches. They are responsible for determining the factors which affect the design proposals.

Automotive engineer: this individual is responsible for designing, developing, manufacturing, and testing motor vehicles. They are also responsible for marketing, sales, and after-sales care. 

Production engineer: the main responsibility of this is to implement the production process, reduce operating costs, improve the quality of products and ensure that the productivity of the company increases. 

Manufacturing engineer: this individual ensures that safe and effective production of motor vehicles goes on. 
Conclusion: 
Automotive designing is one of the specialized courses which helps students to study the appearance and design of motor vehicles. Students who are keen on knowing about vehicles must join and Learn Electric Car Design Course In Bangalore.
Automobile engineering deals with the appearance and the design of cars, while automotive engineering deals with the full and overall development of vehicles. Automobile engineers must have strong skills in imagination and creativity, which helps solve complicated tasks and produce an analysis of the concepts.