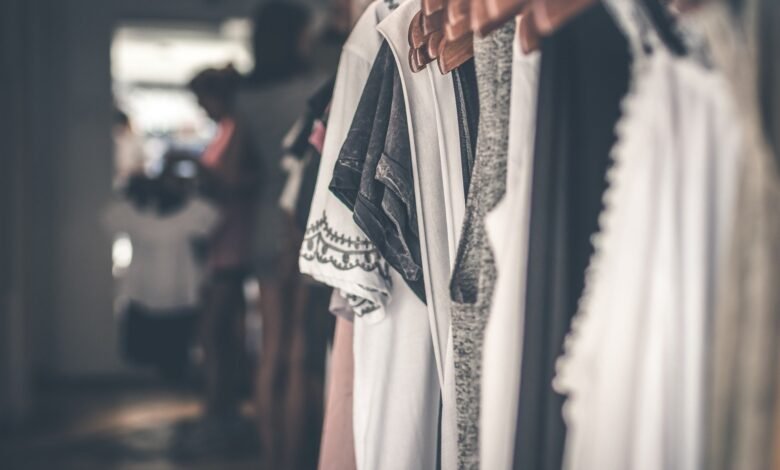 Before opening a wholesale women's clothes store, you must do five things. Let's start now!
1.) Examine
Analyzing the requirements and desires in your neighbourhood for the type of business you intend to launch is the first step in starting a boutique. I understand that you want to sell the items you cherish, but will others share your passion for them? Is the demand in your neighbourhood for what you wish to offer already met? I'll use my store's early experiences as a model to learn from, perhaps sparing you a year or two of financially trying times when you launch your own business.
I established my boutique on the premise that I would be dressing women and girls like myself, and they would enjoy it, rather than considering whether the market I was selling to was already being served by other stores in the neighbourhood when I initially opened my boutique. I believed I had a great sense of style and the items I would bring in would be attractive. It turns out I do have a sense of style, but trying to convince ladies to all of a sudden stop shopping at their favourite department stores, boutiques, and online retailers and start at your business was a little difficult.
What ultimately happened was that after spending the first few months losing money, I began to make six to seven sales per day while doing everything I could to market the shop. Although my store's ambiance and design were excellent and my location was generally ideal, I was still struggling to convert customers. I was in dire need of a niche, and by consistently lowering my rates, I eventually found one. It turned out that the majority of the stores in my neighbourhood sold clothing priced between $25 and $50, and I quickly noticed a significant increase in sales when I moved to selling items between $15 and $25. At that level, profit margins are difficult to come by.
2.) Costs
It's wonderful that you're going to evaluate your market and locate some amazing suppliers to carry out your strategy. Now that we've done that, we can look at the financial aspects of how we're going to accomplish this. Since everyone will have different needs for equipment, rent, and loans, I decided to find an article that may give you a broad notion of what you need to pay for and edit it to reflect my perspective.
3.) Permits
The majority of you simply require two licences, a resales licence and a Tax EIN number, in order to start your business and file your taxes. Hooray for taxes!
4.) Resales License Is Used To Most WholeSalers In Order To Purchase.
A resale permit enables a business owner to buy goods at wholesale prices and resell them.
Resale permits are frequently used to open wholesale accounts with suppliers, who demand verification of your company's legitimacy before allowing you to make a purchase.
5.) Business Registration
The term "EIN" (Employer Identification Number) is frequently used to refer to the federal tax identification number. If your boutique is a corporation or partnership, employs employees, or both, you'll need one.
All states require boutique owners to collect state sales taxes, with the exception of Alaska, Delaware, Montana, New Hampshire, and Oregon.
You could require particular licences and permits, such as those pertaining to zoning and signage, depending on where your boutique is located.
Conclusion
As you can see, starting a boutique costs quite an amount of money, so if you're really going to do it, you need to be sure it will be successful. It's crucial to understand that before even considering launching a store in a new region, any franchise and/or huge firm, from Taco Bell to Forever 21, conducts significant study into demographics, competitive analysis, city growth, etc. You must do the same if you intend to run a business, so start investigating!
Also Read: What Is Overdraft Facility Flexi Personal Loan And How Is It Different From A Personal Loan.