Travel
Organizing A UTE Tub Rack: What Should You Do? 
The first image that springs to mind when you think of transporting huge loads or commodities from one location to another is a UTE truck. These vehicles play a crucial role in the transportation business since they are the most incredible option for transporting large amounts of stuff. UTE owners have begun to put extra racks on their UTEs, known as UTE racks, which have improved the operation of UTE cars—built of high-quality materials to give the owner adequate convenience. These racks aid in safely transporting products across great distances. You can also modify and utilize them for adventurous activities such as safaris.  
Compared to in-built racks, these racks are far more convenient to use. The best aspect is that you may personalize UTE racks to meet your specific needs. To properly arrange your items, you can use locks and rack systems. You can add a drainage system to ensure water does not accumulate inside the rack. Despite the addition of several attachments to these racks, there will be no difficulty loading or unloading products. You can easily store a range of equipment, tires, and even dangerous objects in these racks and carry them to their destination. 
So, look at the six best ways to organize a UTE tub rack for your vehicle without further ado. 
Use the Drawers for Your UTE Tub Racks  
When embarking on a camping trip, drawers make it easier to organize your gear. In addition, there are a few loose or little goods that you don't use very often that may be put away and quickly accessed when needed. 
Due to its weather sealing and lockable latches, under-rack aluminum drawers are among the most popular since they allow you to maximize UTE tub racks utility while also keeping your equipment secure. 
Organize the Travel Gear 
Before loading your things into the vehicle, an imperative thing to do is to arrange all of your bags and the travel gear. Examine your car's total storage capacity, including the back trunk and roof rack. Try not to pack your baggage things at random. Take some time to think and consider which items will fit easily and which will demand additional consideration. Be careful to keep perishable food and other fragile items separate and pack them at last. It is critical to organize before packing since any loose materials may damage people while in transit.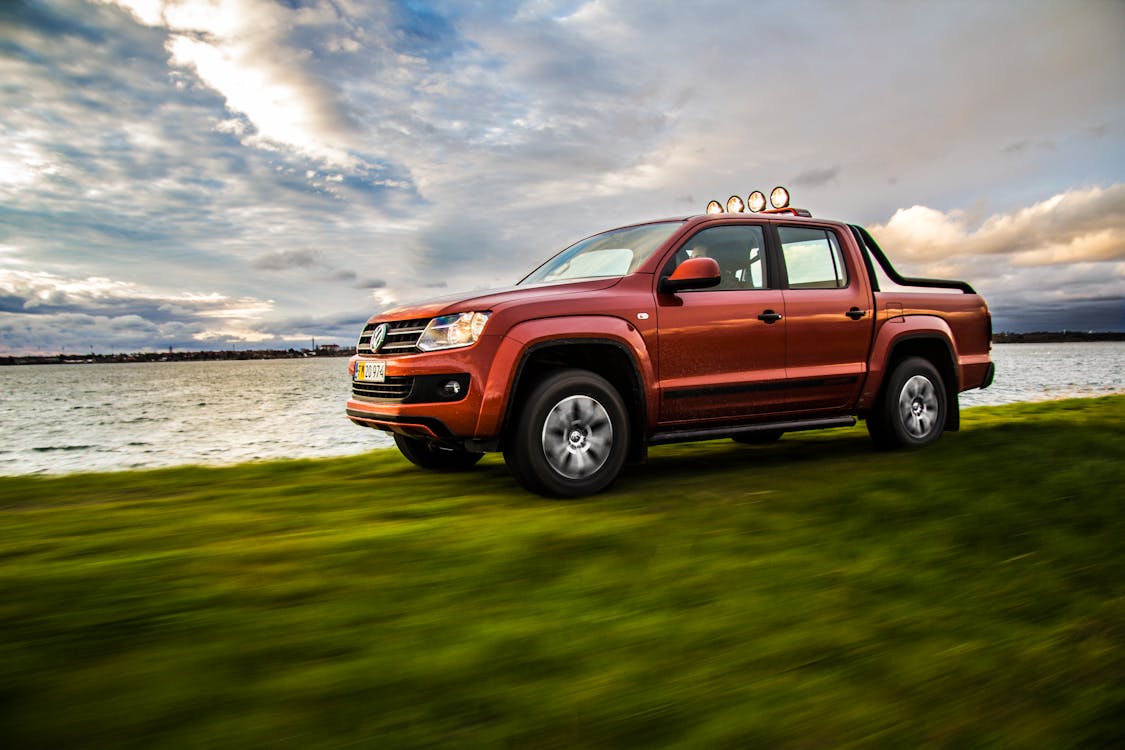 Pack the Heavy Items in the Front 
The physics principles come in handy in everyday life, and preparing for a camping trip is no different. If you want to secure the stability of your vehicle, place heavy goods in the front or at the bottom. To lessen the chance of a rollover and improve vehicle performance, put the heaviest things near the vehicle's center of gravity. 
Attach a Net to Your UTE Tub Rack  
Nets keep gear from flying away and are a less expensive alternative to a canopy. Nets can lower the risk of losing equipment, be simple to use and sturdy, and save money if you don't want to invest in a Ute rack cover. Manufacturers use rip-stop mesh in the best nets, which means that even if a puncture occurs in the cloth, it will not tear further. In addition, you can attach the net at a tighter angle, many spots for unusual loads. However, there are drawbacks compared to canopies, such as lower burglar protection and extreme weather conditions. 
Maintain a Light Load  
Your car's roof and the roof rack have a maximum loading capacity. Hence, the safest method is to avoid exceeding the maximum loading capacity of the roof or roof rack. When off-roading, keep an eye on the load present on the top and use the shortest route possible when passing through rugged areas or obstacles. Examine if all of the stuff you have brought with you is truly necessary. 
Remove any unneeded things not to exceed the roof rack's maximum load capacity. Also, keep in mind that your weight impacts the gas mileage. Because heavier cars take more fuel to move, their total gas mileage gets affected. 
Secure the Gear 
Whether you use organizers or a net, you must secure your goods, especially while driving off-road. Bumpy terrain can shift gear in the back, and folks who are used to driving on the street are sometimes astonished by the state of their belongings after an off-road journey. 
This is risky for passengers, although there is a potential you'll lose your belongings, so secure anything. Bungies can help with this, but organizers, drawers, and netting may also help secure your gear. It's good to be prepared in case of a breakdown, flat tire, or other situation that might leave you stranded. Make sure to keep enough space for everyone with you. 
Final Thoughts 
So, these are the ways to organize a UTE tub rack properly. After successfully loading the roof tub rack, take a final look at the whole thing. It may assist you in packing more efficiently on your return trip and in the future. Ropes or straps can secure the item on the roof tub rack. If this is the first time installing a UTE tub rack, be sure you don't exceed your vehicle's loading capacity. When driving across ridges with the top load, it's advisable to lower the tire's pressure to pass through the bumps smoothly.